Over 30 Years of Industry Experience
Full-Service Direct Mail Provider in Atlanta, GA
Make a lasting impression with your message by using our exceptional printing services. At QC Direct Mail, we specialize in producing top-notch prints that captivate and leave an impression on your target audience. Our Direct Mail service is an Atlanta, GA, based full-service mail provider with USPS certification that combines outstanding printing skills and unmatched knowledge. Thanks to our
Mail Anywhere Facility
, we can service clients nationally and handle mail for anyone, anywhere in the nation.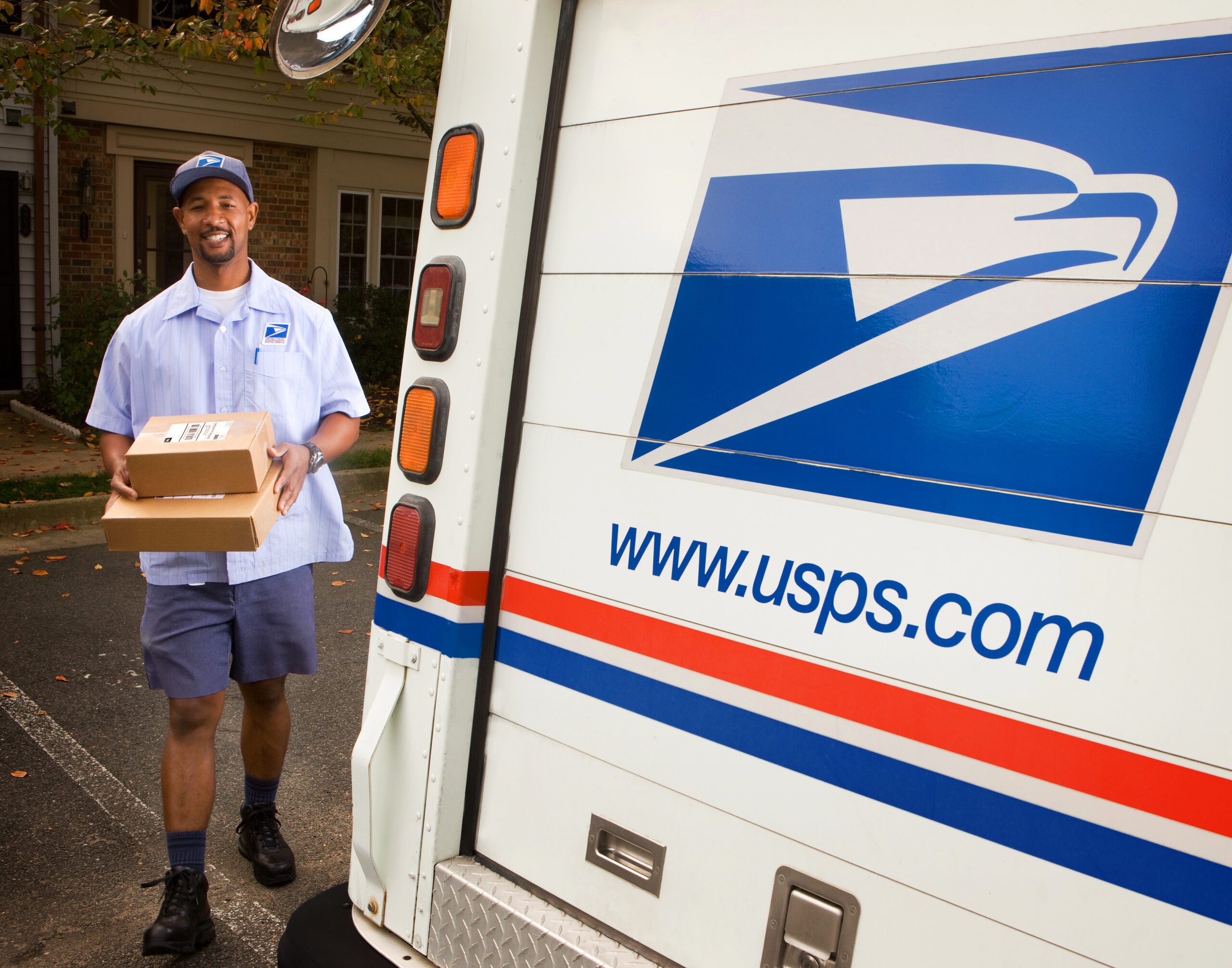 Contact us to learn more about our services and ask how we can help your business.
Email
Boost Your Marketing Success with Our Direct Mail Services
Look no further than QC Direct Mail for a game-changing
marketing strategy
. Reach your target audience directly, cut through the digital clutter, and ignite engagement with our
direct mail services
. With our help, you can personalize your message, track response rates, and achieve tangible results.
Take your marketing to new heights with the proven power of direct mail.
Contact us today
and unlock the potential of this highly effective and cost-efficient marketing channel. Success awaits!